Steel Solutions Service Driven
Viking Materials Minneapolis and Chicago facilities offering a full range of ferrous and non-ferrous products.
Focused and experienced,
to make your job easier.
Viking Materials has invested heavily in technologically advanced processing equipment to ensure that your product is within specs and ready for production. Our state-of-the-art facilities in Chicago and Minneapolis work together to meet the needs of our customers.
1.2M+

Products Shipping
Daily Nationwide

300+ locations

Access to The Reliance Steel and Aluminum CO. network of sister companies

50 States

Serving the Entire United States

85,000 ft2

Expansive Centrally Located
Distribution Centers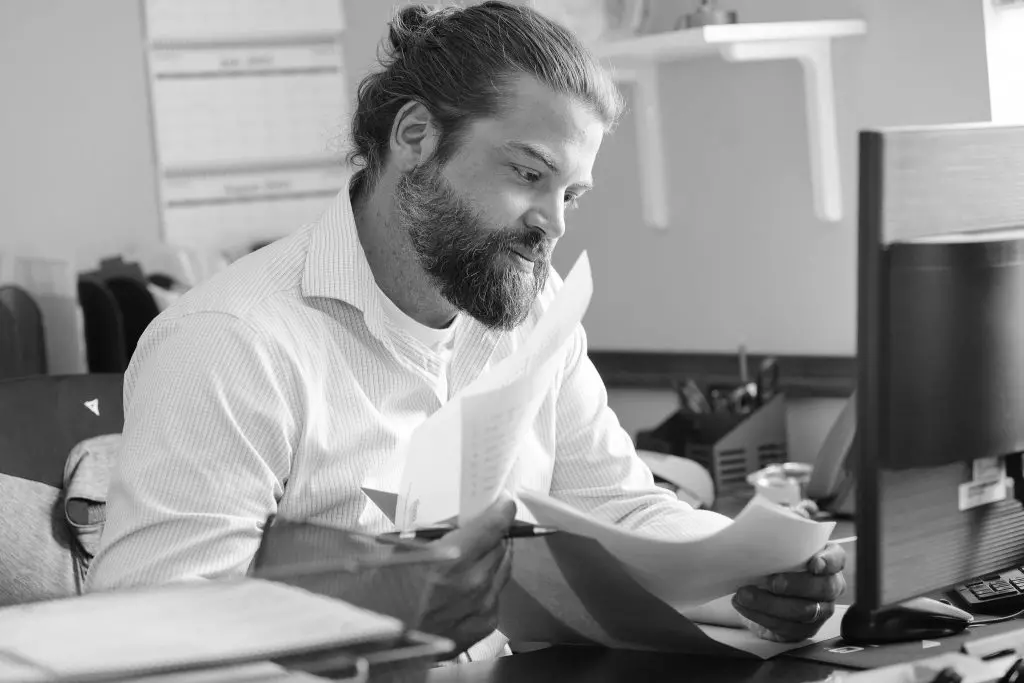 SERVICE
We deliver on time,
and on target.
Providing solutions to save you time and money. Our knowledgeable staff is available to assist and get products from our facility to yours.
Products for Any Specification
Our staff has years of experience and a knowledge that is unmatched in the industry.
We will get you the products you need, when you need it.
Superior products
Our carbon products contribute to manufacturing around the world in industries including aerospace, aircraft, automotive, chemical, and defense.

We offer a full range of stainless steel spanning many industry applications and customer requirements.

We stock a wide variety of Aluminum products that are particularly suited for construction applications and the electrical & packaging industries.
Support
Powered by Reliance Steel & Aluminum Co.
Reliance Steel & Aluminum Co. is the largest metals service center company in the U.S. with over 300 locations throughout 39 states and twelve countries outside of the United States. Reliance is North America's largest metals service center company, offering 100,000+ products.